Side by Side™ de Casinfo™

El Problema:
Quiere premiar a sus clientes con creditos descargables, la forma moderna de premiar.
Necesita una aparencia moderna y bonita para su casino
Cuesta demasiado.
La Solucion:
Casinfo puede ayudar, aunque ya tenga un sistema de player tracking.

Puede agregar toda la funcionalidad que necesita y diversion que buscan sus clientes con Side by Side™ de Casinfo™
Esto es un ejemplo de pantallas reales: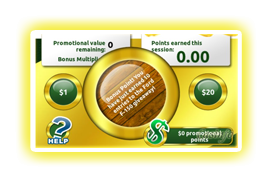 Premie a sus clientes con creditos descargables desde su cuenat de player tracking.
Run targeted player promotions with non-cashable downloads that can be saved by the player and moved to other machines
Use Reward Thermometers ® to show your players how close they are to receiving the rewards they want.
Run points multiplier periods specifically targeted to groups of players
Run the player tracking on a bezel mounted screen or directly in the field of play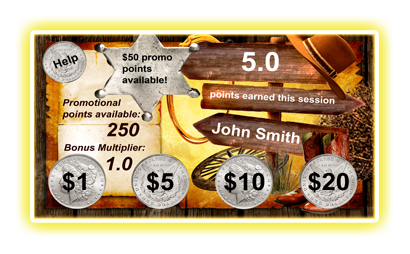 Ya tiene un sistema de player tracking? Preparese para un agradable sorpresa!
Usted no tiene que comprar la actualiizacion que ofrece su proveedor actual de sistemas de gestion de casino. Sus sitema de contabilidad y sus sistema de player tracking fueron comprados des mismo proveedor, pero no es necesario que sean. Lo unico que los dos tienen en comun son que usan el mismo puerto en la maquina. Pero sus maquinas tienen dos o mas puertos de comunicacion. Es asi para permitir que otro proveedor pueda ofrecerles player tracking.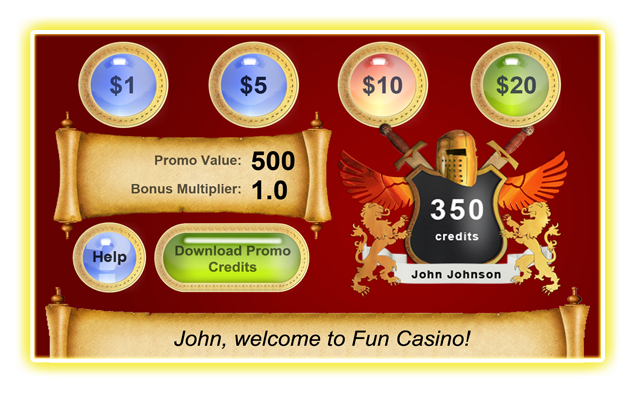 Side by Side™ permite que mantenga su sistema actual de contabilidad y TITO. Ya la pago, porque desaherse de ella? Side by Side® reemplaza su sistema actual de player tracking usando el segundo puerto de communicacion de sus maquinas tragamonedas. de esta manera lleva cuenta de la actividad de sus clientes y permite carga y descarga de creditos promocionalesmediante AFT.
El resultado es que usted adwuire las herramientas para ervicios a jugadores a un precio que tiene sentido para su opracion.
Vea mas en CasinfoSystems.com/avanti
Casinfo: Creating affordable casino products for over a decade. At Casinfo we respect your wallet!
Si necesita sistema completos de manejo de casinos que incluyen contabilidad, TITO o Cashless que son certificados por GLIvea mas en CasinfoSystems.com.
Para mas more informacion contacte: Gary Kuipers +1 702 799 9959 or +1 805 443 9446 or gary.kuipers@casinfosystems.com